Home
»
Windsurfing vans.
» 03112007107
Total images in all categories: 4,321
Total number of hits on all images: 2,272,559
03112007107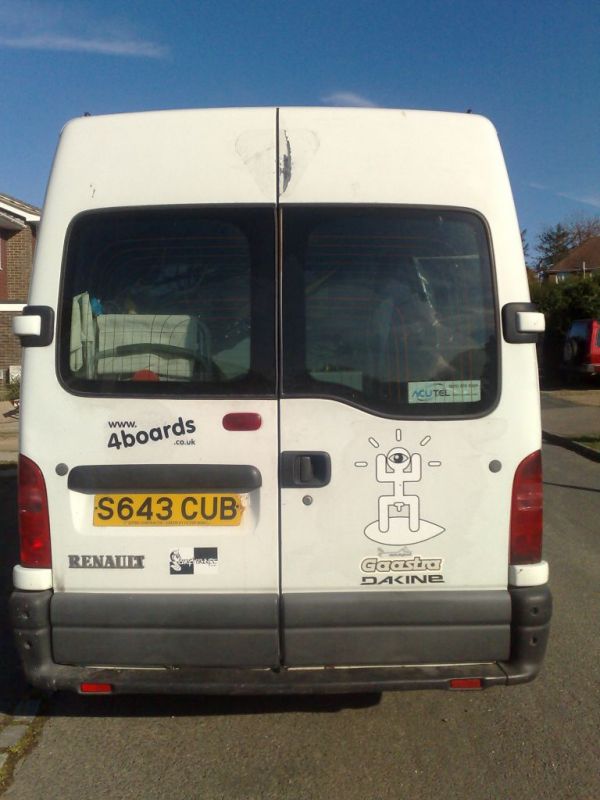 Image information
Date
Thursday, 27 September 2012
Filesize
58.92 KB (600 x 800 px)
File size of the original image
95.49 KB (768 x 1024 px)
Image Rating
Please login first...
Share this image in Forums (BBcode)
Include image :
Link image :
Comments for this image
Comments are not shown to unregistered users. Please register
Guests are not allowed to post comments. Please register...
Send to Friend
Please login first...
Total images in all categories: 4,321